Q1 2016 Tech M&A Update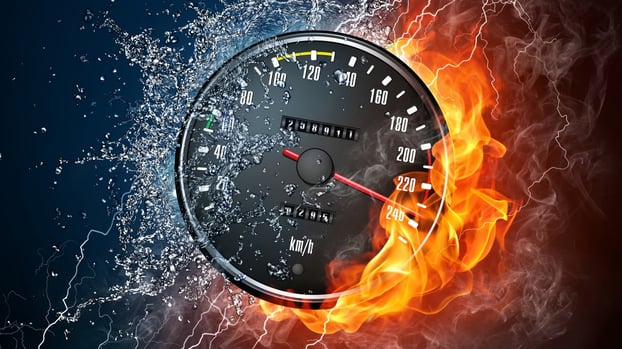 Q1 2016 Tech M&A Update
While the tech industry may not repeat the same record-breaking deal volume it experienced in 2015, the consensus is that 2016 will be a very active year for technology M&A.
According to prominent venture capitalist, Marc Andreessen, Microsoft's planned acquisition of LinkedIn is indicative of an imminent increase in M&A across the tech sector. Andreessen predicts there will be many deals through the remainder of 2016 and the entirety of 2017, asserting that there are numerous deals that should have already happened, but have not occurred yet. "Most of the big tech companies have done very well over the past five years, they've piled up lots of cash, and they have to go shopping," affirmed Andreessen on Tuesday, June 14, 2016.
Tech M&A is also on the rise globally, accounting for roughly 14% of M&A deals worldwide in Q1 2015, which was the most of any industry. The chart below depicts tech deal volume and value in Q1 for the past five years. Overall, global Tech M&A deal volume peaked this past quarter (Q1).
Just recently, Microsoft Corp announced its planned acquisition of LinkedIn Corp in an all-cash transaction deal valued at US$26.2 billion. According to Mergermarket's records, the deal is the third highest valued deal within the US technology sector since 2001 and has consequently given a much needed boost to the sector's current M&A activity.
Thus, despite a slow start to the year and a lack of momentum, M&A activity in the US tech sector is back on track to match last year's record. 833 deals worth US$254.7 billion were struck in 2015, which overshadowed 2014's record value by 94.7%. According to Thomson Reuters, US$209 billion in tech transactions have been announced so far this year and these deals are expected to close by year end.
Versailles Group is a 29-year-old Boston-based investment bank that specializes in international mergers, acquisitions, and divestitures. Versailles Group's skill, flexibility, and experience have enabled it to successfully close M&A transactions for companies with revenues between US$2 million and US$250 million. Versailles Group has closed transactions in all economic environments, literally around the world.
Versailles Group provides clients with both buy-side and sell-side M&A services, and has been completing cross-border transactions since its founding in 1987.
More information on Versailles Group, Ltd. can be found at www.versaillesgroup.com.
For additional information, please contact
Founder and President
+617-449-3325
June 26, 2016