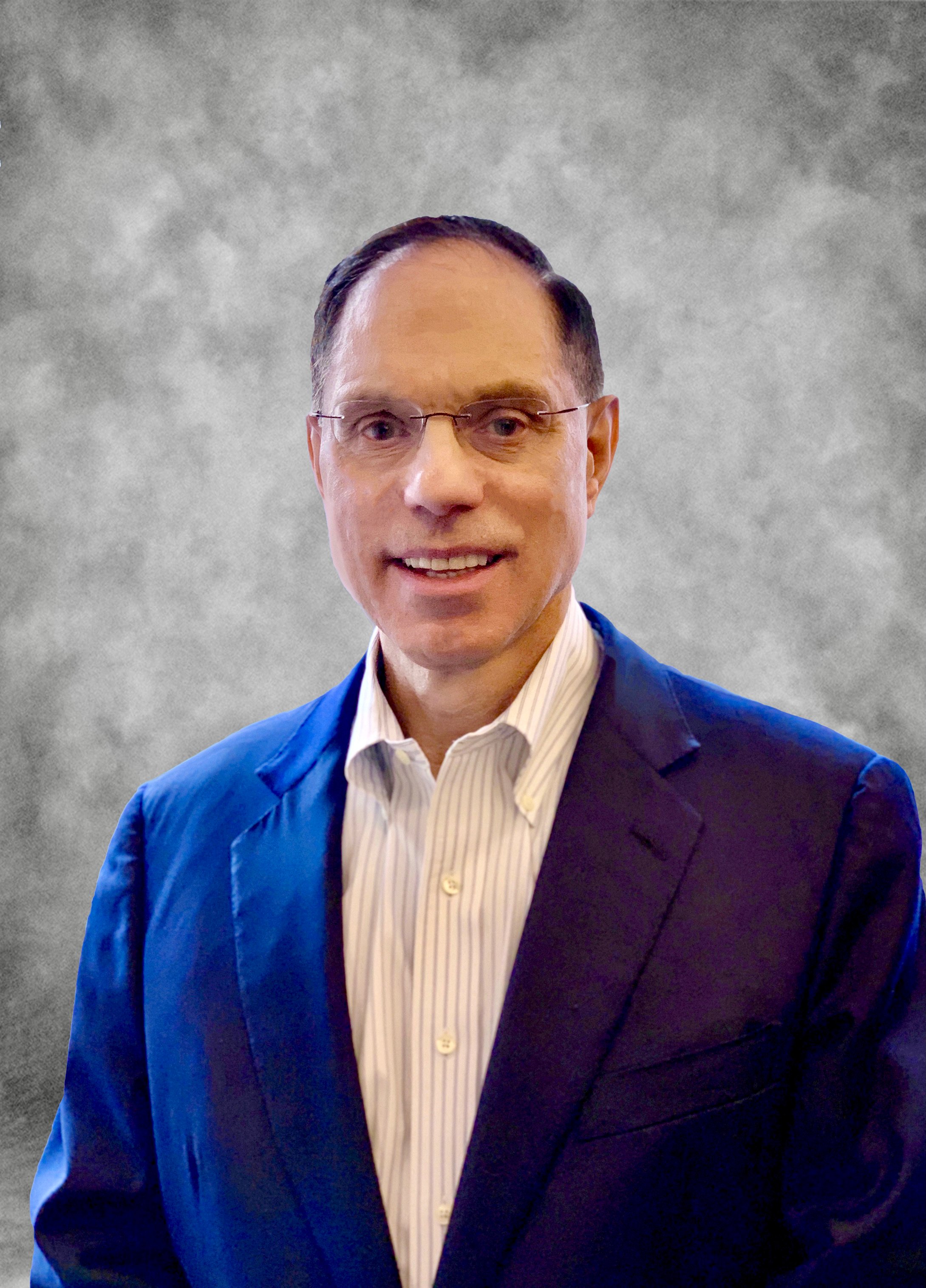 Donald W. Grava | founder and president
Versailles Group's Founder, Donald W. Grava, brings a uniquely well-suited background to his position as President. His experience combines investment banking expertise with practical knowledge of the inner-workings of corporations of all sizes.
Prior to Versailles Group, Mr. Grava was the former First Vice President of ELM Securities Inc., a New York-based investment banking firm, where he originated and successfully closed many domestic and international transactions. Prior to ELM, Mr. Grava gained invaluable corporate finance experience while at Warburg Paribas Becker in New York City. Prior to working on Wall Street, Mr. Grava honed his practical knowledge of corporate operations through strategic and financial planning roles at two different Fortune 200 companies. Mr. Grava started his career at Coopers & Lybrand where he gained hands-on accounting experience.
Mr. Grava was the founder of VGL Global LLC, a FINRA registered broker-dealer that he sold in 2018.
Mr. Grava was previously affiliated with Commonwealth Pharma Securities, LLC, a FINRA registered broker-dealer.
Mr. Grava holds the following Securities Licenses: 7, 24, 27, 66, and 79. These licenses are sanctioned by FINRA (Financial Industry Regulatory Authority, Inc.).
Mr. Grava is a Founding Member and Executive Committee Member of the Boston Chapter of the Private Directors Association.
Mr. Grava is on the Board of Directors of The Jebb Center for Autistic Adult Living, a 501(c)(3) organization devoted to providing safe and challenging living environments for adults with Autism.
Mr. Grava earned a B.A. in economics from Yale University and an M.B.A. from New York University's Leonard N. Stern School of Business. While at Yale, he was captain of the heavyweight crew.

Richard L. Schwager | Managing Director
Mr. Schwager has been with Versailles Group since inception, and is a Managing Director. He shares overall responsibility for the firm's domestic and international activities with the firm's founder.
Prior to joining Versailles Group, Mr. Schwager held various financial and general management positions with The Penn Central Corporation. While at Penn Central, he also completed significant transactions including the management buyout of Trilogy Communications, Inc. Mr. Schwager is an expert in financial and management information systems.
Mr. Schwager earned a B.A. from Dartmouth College as well as an M.B.A. from Dartmouth's Amos Tuck School of Business Administration. Mr. Schwager grew up in New York City. He has been an avid skier since his years at Dartmouth College.

William W. B Veale | Director
William W. B. Veale is an American citizen who resides in Brazil. With extensive operating exposure in Brazil and other Latin American countries, Mr. Veale has wide-ranging experience negotiating buy and sell-side transactions, and first-hand knowledge of Latin American countries' politico-economic swings. Mr. Veale is fluent in English, Portuguese, and Spanish.
Prior to joining the Versailles Group, Mr. Veale was an independent advisor to small and medium-sized companies and a Director for M&A of Partners Consultoria, a management consulting firm in São Paulo. Previously, Mr. Veale headed the Brazilian subsidiary of The Lincoln Electric Company, having sold his own company, Brasoldas S. A.—acquired from The BOC Group in a leveraged buyout financed by the investors who own 3G Capital—to Lincoln. Mr. Veale was President of BOC's Brazilian company and then President of its Latin American Division. His career began with Air Products and Chemicals; his success in the Silicon Valley market led to his transfer to Brazil to conduct Air Products' successful market entry there.
Mr. Veale earned a B.A. in economics from Yale University and an M.B.A. from San Jose State University while working in California's Silicon Valley. While at Yale, he was active in singing and was a member of The Whiffenpoofs. His interest in music continues, and he is a member of the Advisory Council of the São Paulo State Symphony Orchestra.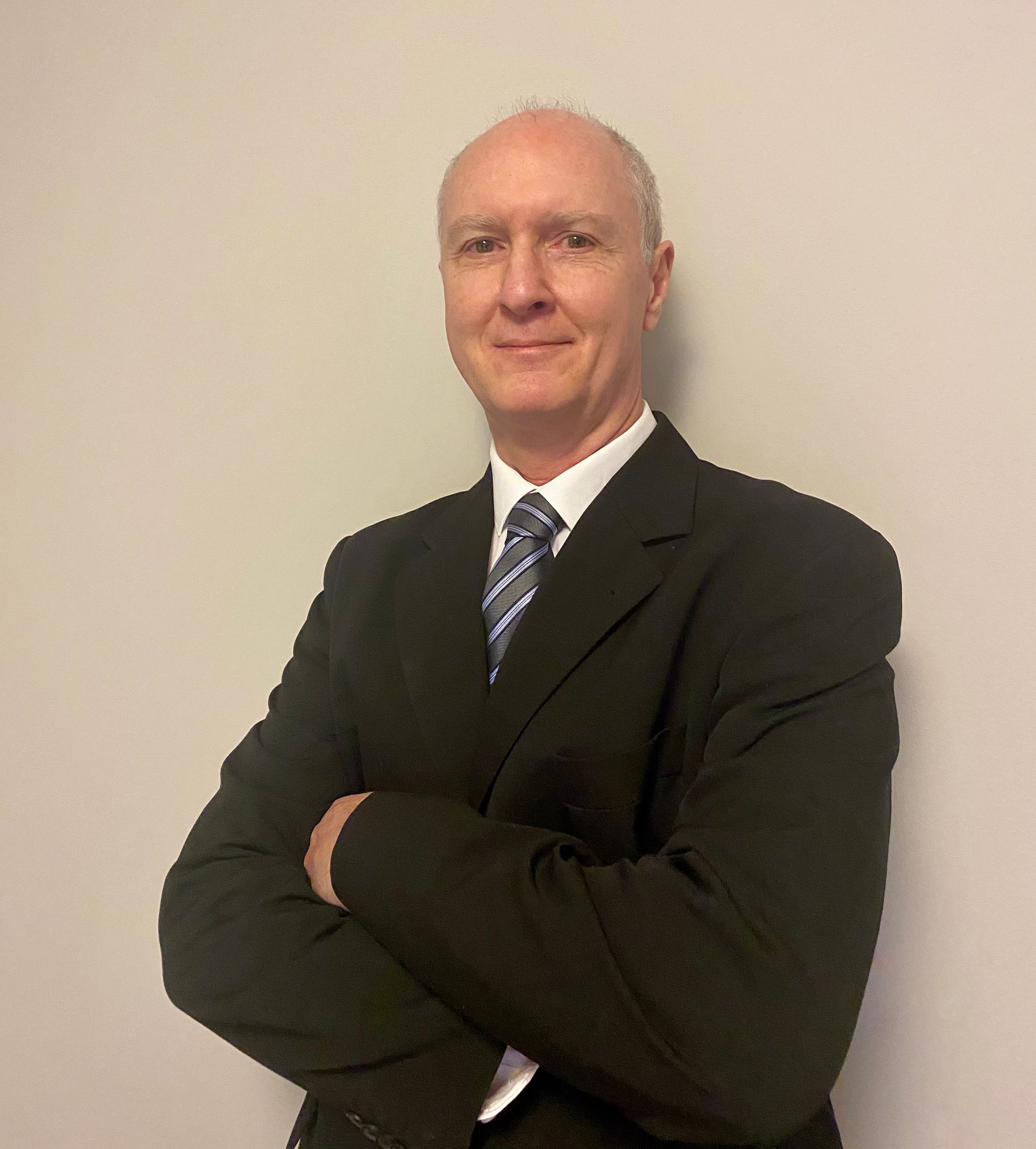 Denis Richard Jacobs | DIRECTOR
Mr. Denis R. Jacobs has extensive management experience with multinational equipment manufacturers in Brazil and other Latin American countries.
Prior to joining Versailles Group, Mr. Jacobs was an independent consultant to small and medium-sized companies in São Paulo. His previous position was Managing Director of Hoerbiger Group in Brazil and Regional Manager for the Hoerbiger subsidiaries in Argentina, Bolivia, Chile, and Peru. Prior to Hoerbiger, he worked with Sulzer Management Ltd's Brazilian subsidiary. His professional career began with Flowserve Corporation (formerly Worthington).
Mr. Jacobs received his Bachelor of Science degree in Chemical Engineering from Oswaldo Cruz University in São Paulo, and a Masters of Business Administration degree from the Fundação Getúlio Vargas, also in São Paulo.
Mr. Jacobs received a Board of Directors Certificate from the Brazilian Institute of Corporate Governance.
Mr. Jacobs is a member of the Association Council of a forest reserve in the native Atlantic Forest.
Mr. Jacobs is a Brazilian citizen, and fluent in Portuguese, English, and Spanish. Mr. Jacobs enjoys running to stay fit.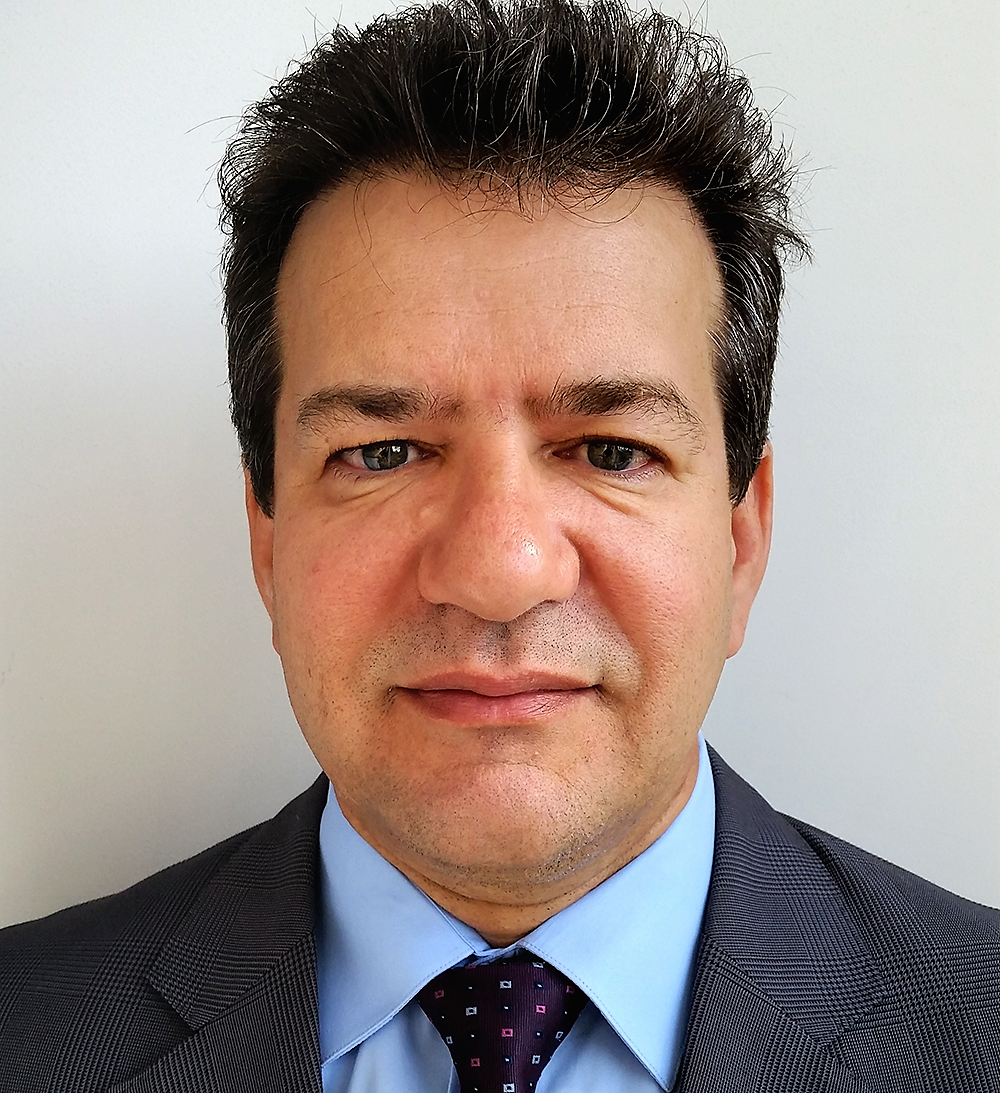 ADNILSON OLIVEIRA | DIRECTOR
Mr. Adnilson P. Oliveira is an experienced accountant with extensive senior financial and administrative management experience in multinationals and Brazilian companies. Both as a member of companies' management teams and as an advisor to clients' senior executives, Mr. Oliveira has participated in many acquisitions, on both buy and sell sides, ranging from a straightforward sale or acquisition to complex mergers and IPO's. In several cases his activities included a financial/administrative overhaul and an upgrade to prepare his clients' businesses for their respective transactions.
In the decade prior to joining Versailles Group, Mr. Oliveira has been a consultant advising major players in the health care sector, several with multi-year contracts in which he assumed a direct executive role in their operations. His projects, all concluded successfully, have included, among others:
Restructuring of a large multi-divisional hospital group's finances and operations in Greater São Paulo.





Implantation of systems and controls for certification, and oversight of a three-year retroactive outside audit, for an important hospital group in the north of Brazil.





Improving the efficacy of financial systems and processes in preparation for a due diligence investigation and his São Paulo client's merger with Brazil's largest private hospital group, based in Rio de Janeiro.





Responsible for a health care group's treasury, overseeing its qualification for a very successful IPO, after which he was directly involved in its acquisition of ten individual businesses, all integrated into its operations, based in São Paulo.
Mr. Oliveira previously worked with Brazilian subsidiaries of multinational manufacturing companies. He was CFO of Anixter Inc., the American wire and cable distributor, and Financial Manager of the Canadian beverage manufacturer, Seagram's. Prior to that he was Financial Director of the Brazilian subsidiary of The Lincoln Electric Company, a manufacturer of consumables for electric welding. Mr. Oliveira had joined that company 20 years earlier, shortly after its founding, and accompanied its growth and changes through three subsequent acquisitions.
Mr. Oliveira has a diploma in accounting from the Santo André Foundation and an MBA from Ibmec São Paulo.

Mark Hayden | Director
Mr. Hayden is a Director with Versailles Group and is responsible for overseas business development, primarily in European and Asian markets. In addition, Mr. Hayden assists with cross-border transactions in the UK, Europe, and Asia where he has extensive experience.
Prior to joining Versailles Group, Mr. Hayden held several financial and / or management positions with various multinational companies including Colgate-Palmolive, Coopers & Lybrand, Wilkinson Match, BISS Limited, and Dubilier plc. In addition, Mr. Hayden was the Managing Director of Equant Japan, where he turned a loss-making subsidiary into a profitable business.
Mr. Hayden is a Chartered Accountant in the United Kingdom. He enjoys reading history and playing the piano in his spare time.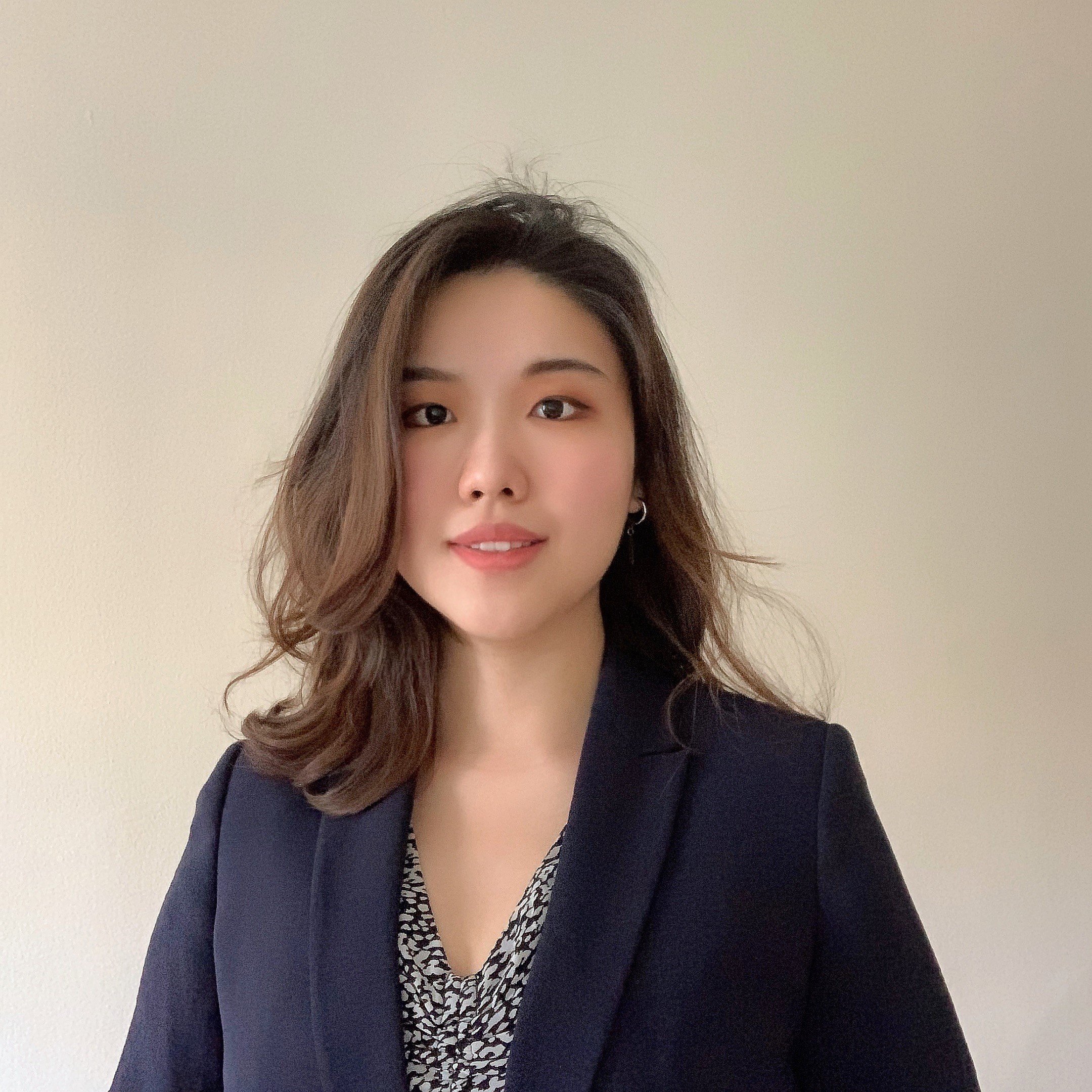 Anyi Anna Zhao | ASSOCIATE
Ms. Anyi Zhao is currently an Associate, after joining the firm in April 2020. She is an expert financial modeler having mastered LBO, pro -forma M&A models, and many other advanced financial modeling techniques to assist the firm's clients. She is also adept with data analysis tools, such as Excel/VBA, SQL etc.

Originally from China, Ms. Zhao received a Bachelor of Engineering degree from Nanjing University of Science and Technology in Opto-Electronical Information Engineering. While studying on the undergraduate level, within her major, she became familiar with advanced mathematics, computer programming, and analytic logic. This provided her with the ability to understand cutting-edge technologies and to comprehend high-tech clients' businesses.

Ms. Zhao holds a Master's degree from the University of Southern California in Financial Engineering, where she acquired corporate finance skills to become a financial analyst. In addition, she is currently pursuing CFA Level II.

Ms. Zhao is multi-lingual, native in Mandarin, almost native in English, and she is capable of communicating in French and Korean. Thus, she is capable of working with the firm's international client-base.

Ms. Zhao has the following securities licenses sanctioned by FINRA (www.finra.org): SIE, Series 63, and will shortly complete the Series 79.