THE VERY BEST SOLUTION OR OPPORTUNITY MAY WELL BE WAITING ON THE OTHER SIDE OF THE WORLD.
The most successful companies in the world now consciously seek out and profit from global opportunities. This understanding of worldwide markets is essential to every Versailles Group transaction. Through a combination of intensive industry research, innovative thinking, and global contacts, Versailles Group searches the world for the very best solutions for its clients. Its superior international resources include:
Worldwide capabilities

, familiarity and reach developed through the completion of assignments all over the world.

Exceptional

domestic and international research

abilities and in-depth knowledge of most industries.

A

neutral location

that preserves client anonymity, while providing Versailles Group with easy access to all regions of the world.

A

sophisticated staff

experienced in international business situations and familiar with the specialized needs of a wide variety of clients.
Results: the best possible transaction.
Regions Served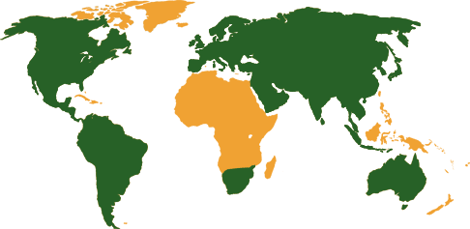 North America
South America
Europe
Middle East
South Africa
Asia / Pacific